We've evolved how software is crafted
DivergentSoft develops custom mobile and web applications. Our products pick up where off the shelf solutions let you down.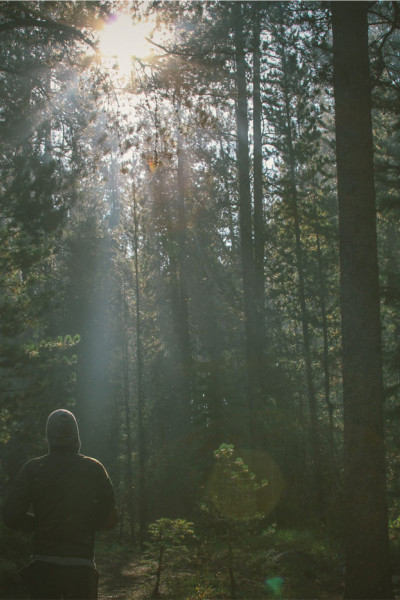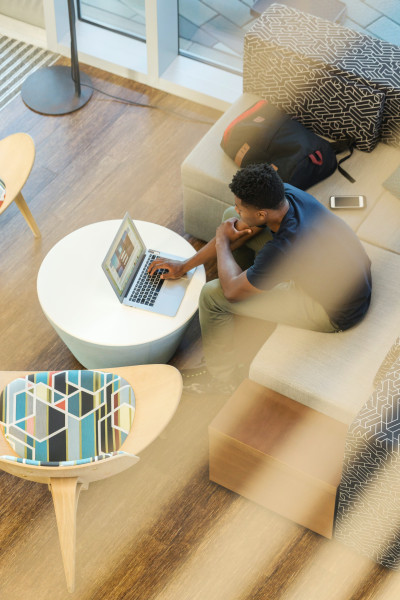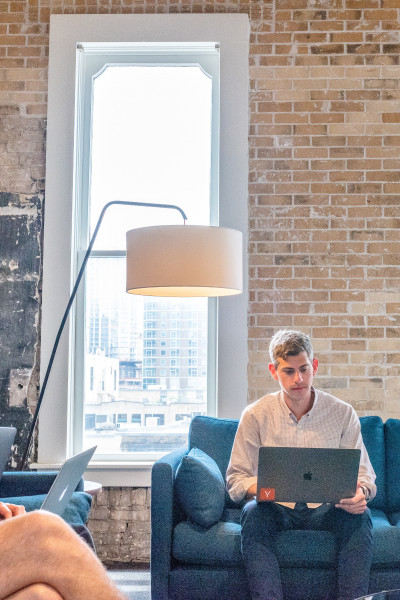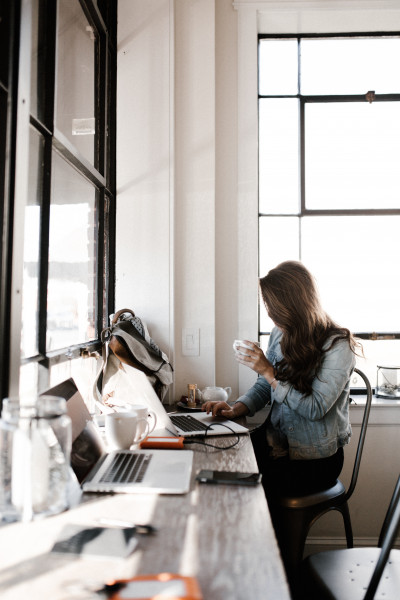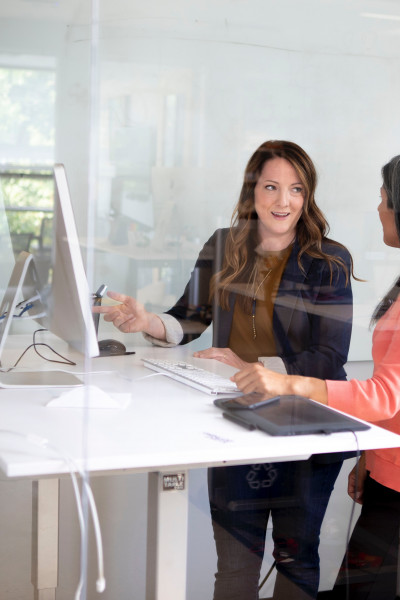 What we do
DivergentSoft specializes in designing and developing custom software solutions for medium and large enterprises. We collaborate with banks, investment firms, educational institutions, among others, to craft software applications that meet unique needs and objectives.
Our customers require software that aligns perfectly with existing systems, workflows, priorities, and preferences. Our ability to create, maintain, and host such software is our core strength.
We build web based applications, native mobile apps for iOS and Android, and the integrations between all three.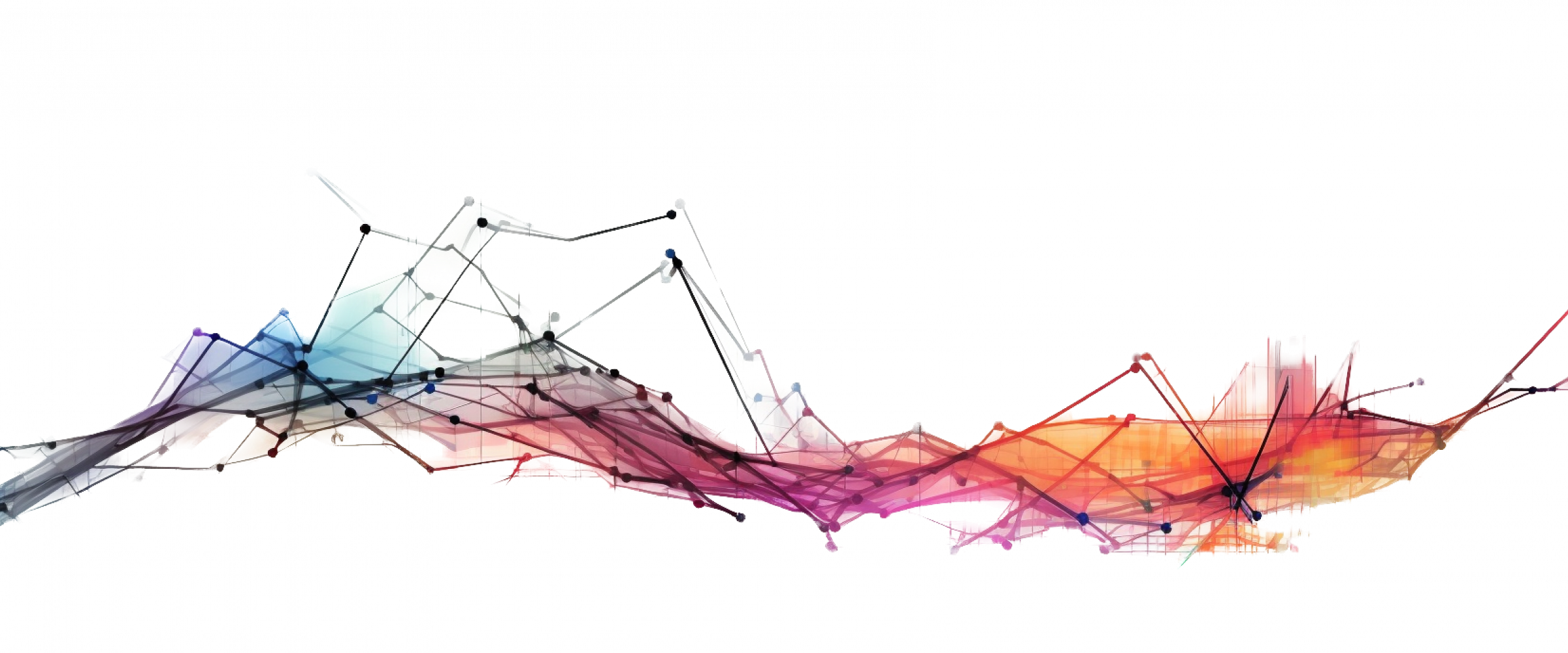 Our values
We're unapologetically small and we're going to stay that way. Our size lets us to do things our competitors simply cannot.
Responsiveness

When you need something...anything, the person to help you is not far removed from the person you're asking for help. This lets us respond quickly without a wasteful game of telephone between support, product managers, and developers. Whenever a client is speaking to someone at DivergentSoft, that person knows the client and their needs intimately.

Flexibility

Your needs grow and change over the lifetime of the applications we build. Since our applications are custom, they grow and change right along with you. You'll never compromise between what you want and what you have in a software application built by DivergentSoft.

Efficiency

Your dollar goes further with DivergentSoft. You are not funding an arcade or a bar in our offices, you are not funding a private jet, you are funding the software application you need us to build. Moreover, we using the best technologies to build your application as efficiently as possible.

Security

You trust us with your data. We take that trust seriously. Beyond a baseline of industry best practices and our suggestions based on years of experience, we tailor our security controls to your needs. For our large enterprise applications we have achieved SOC 2 Type II compliance.

Longevity

We stand behind what we build. We work with our clients for years. Knowing that we are going to be the team hosting and maintaining the applications we build aligns incentives with our clients...our software is built to last and grow.
Some of the incredible partners and teams who place their trust in us
Case Studies
Some recent projects and the lessons we have learned along the way